A retail store with a modern eclectic vibe!! – Collaboration.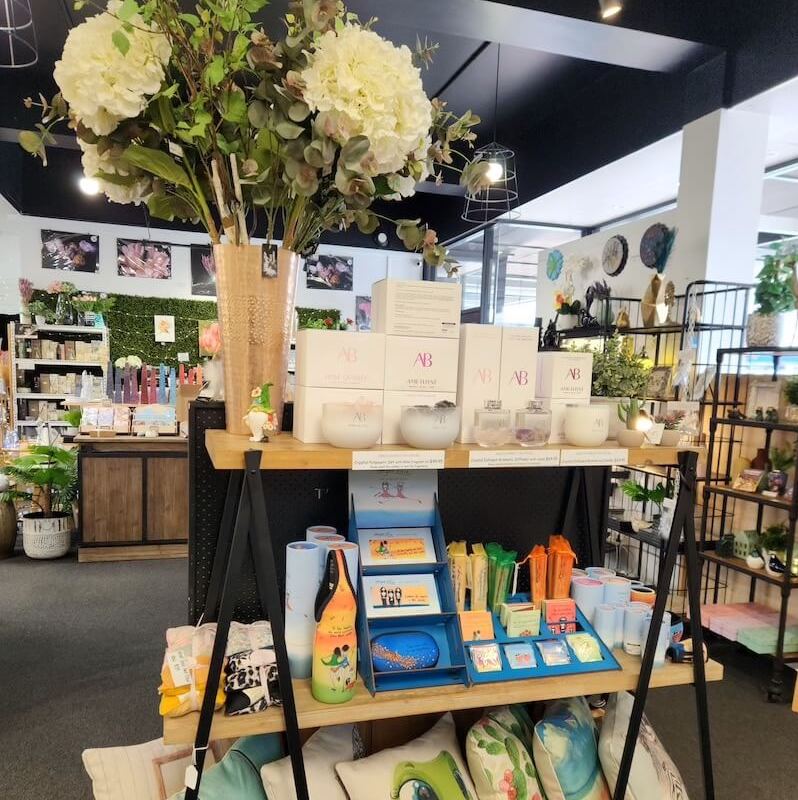 About Us
Collaboration:
1. The action of working with someone to produce something.
1.1 Something produced in collaboration with someone.
So… our modern eclectic retail store works with our suppliers to bring the best solutions of design and gifts so that we can work in collaboration with our fab customers!
Find us at 

9 Te Heuheu St

, Taupo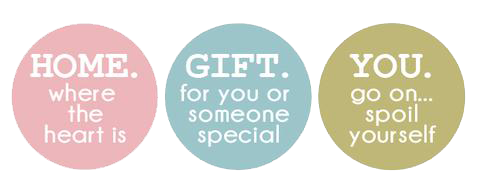 Come On In
Hours: Monday – Friday 9:30am – 5pm
Sunday 10am – 3pm